Charleston SC Boat Transport and Shipping
Are you planning on hauling your boat around the cobblestone street of Charleston? If you're moving your boat from Charleston Harbor, leave it to the professionals. Have you thought about what would happen if something goes wrong?
With A1A Boat Transport offers you an affordable, hassle-free service to move your boat around town. Why take the risk yourself when you can rely on us to do the job for you?
Why Hire with Charleston SC Boat Transport and Shipping?
When you work with A1A Boat Transport, you get access to a professional transportation service. We haul boats anywhere around Charleston or South Carolina. If you sign your service level agreement with us, you get the following benefits.
Fully-Insured and Licensed Charleston SC Boat Transport and Shipping
Our operation has all the insurance we need to haul your boat anywhere in the state or across state lines. Our comprehensive insurance means your boat has coverage every minute that it remains under our care.
Quick Transportation to Your Destination
Our drivers know all the routes around Charleston. We'll get your boat to its destination in record time without breaking the rules of the road.
Well-Maintained Fleets of Delivery Vehicles
We maintain and service all our delivery vehicles. The last thing we want is to break down carrying your boat. We ensure that our fleet is roadworthy and ready to roll all year round.
Gold-Seal Safety Standards
At A1A Boat Transport, we focus on safely transporting your boat. We prioritize international safety standards in all our operations. Leading Market and Industry Reputation
A1A Boat Transport is a household name in transporting watercraft. We're no fly-by-night operation. Our team has decades of combined experience with hauling boats around the country. Let us deliver for you.
Affordable Prices
While we offer one of Charleston, SC's premium transportation services, we do it at affordable prices. Our rates are competitive, just call in for a free quote and see how much money you save on your transportation costs.
What Kind of Watercraft Can I Move with Charleston SC Boat Transport and Shipping? A1A Boat Transport works with all types of watercraft, including the following.
Yachts and sailboats.
Ocean-faring and Freshwater Catamarans.
High-performance boats.
Center consoles and bass boats.
Fishing boats and skis.
There's nothing we can't transport; if it floats – we'll haul it!
Where Does Charleston SC Boat Transport and Shipping Service?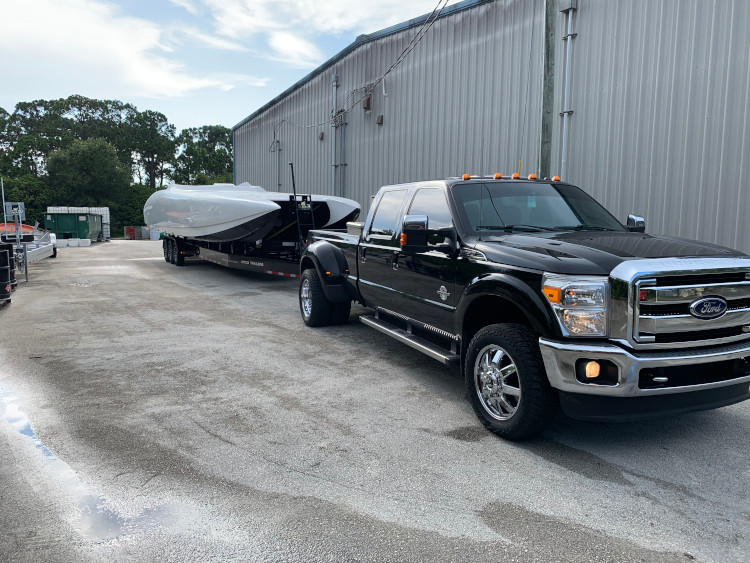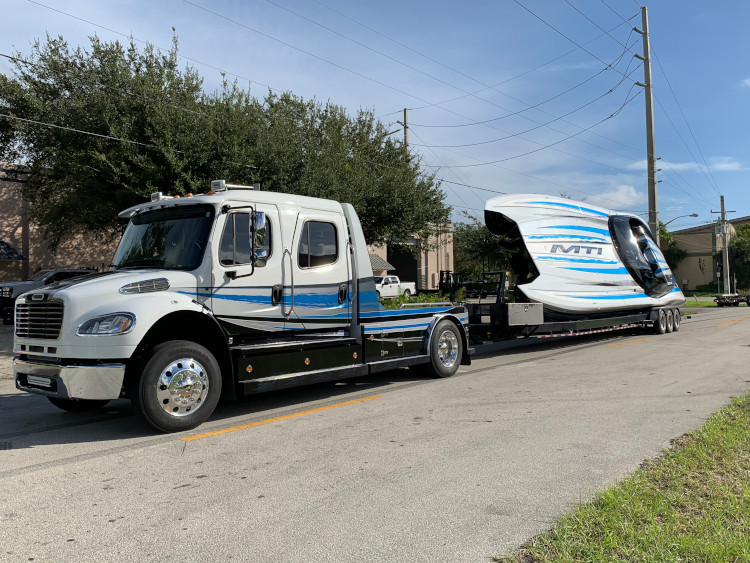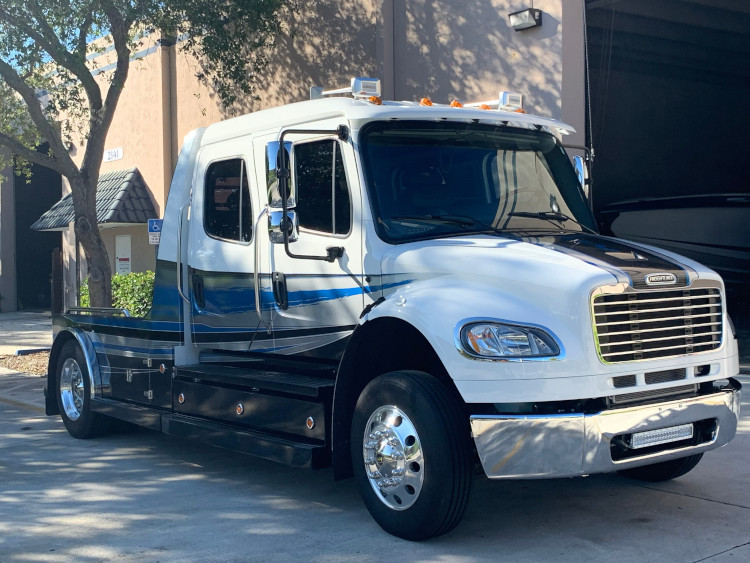 We operate across Charleston, SC. Whether you need transport from James Island Yacht Club or the Charleston Harbor Marina, we're ready to haul your boat today. We cover the banks of the Stono, Ashley, Cooper, and Wando rivers; call us, and we'll come to collect your boat or watercraft right now.
Contact or Call Charleston SC Boat Transport and Shipping for a Quote!
If you want the most affordable transportation quote for moving your boat, give A1A Boat Transport a cal. Our operators are standing by to provide you with the best estimate in Charleston. We have competitive rates, despite our premium service offering. Contact us and experience the difference for yourself.