Missouri Boat Transport and Shipping
Are you a boat owner looking to transport your watercraft to the coat this weekend? Why go to the hassle of hauling it there yourself when you can hire A1A Boat Transport? We have professionals that have the experience to mitigate the risk of moving your boat to its new location.
With A1A Boat Transport, you get a premium boat transportation service available anywhere in Missouri. Our experienced drivers can help you move any kind of watercraft from any city or town in Missouri.
Why Should I Select Missouri Boat Transport and Shipping for My Move?
When you trust your boat to us, you can relax knowing you're dealing with top industry professionals. We assume total responsibility for your boat until it arrives at its new destination. You get the following benefits when contracting A1A Boat Transport to move your watercraft.
Fully-Insured and Legally-Licensed Missouri Boat Transport and Shipping
Our vehicles have insurance coverage to protect your boat against any liability during transport. We have licensed drivers certified to operate in the state.
Quick Transportation Times
Our drivers know all the major cities and the fastest routes. We're experts in loading and offloading boats, saving you time.
Serviced Vehicle Fleets We run fully managed and serviced fleets for a reliable transportation experience.
Benchmark Safety Standards
Our drivers adhere to international safety standards every time they transport a boat. We always check our tools and trucks before every transport.
Leading Industry Reputation
We offer national services with thousands of satisfied customers across the United States.
The Most Affordable Rates
Contact us for the most affordable rates in Missouri. We offer a premium service at a discounted price.
What Kinds of Watercraft Does Missouri Boat Transport and Shipping Move?
At A1A Boat Transport, we work with all kinds of watercraft. If it floats, we'll move it to any destination in the state or the country. Some of the watercraft we carry all the time include the following.
Bass boats and Center consoles.
Sailboats and Yachts.
Ocean-going and Freshwater Catamarans.
Skis and Fishing Boats.
High-performance boats.
If you have a special request, contact our call center, and we'll arrange a quote.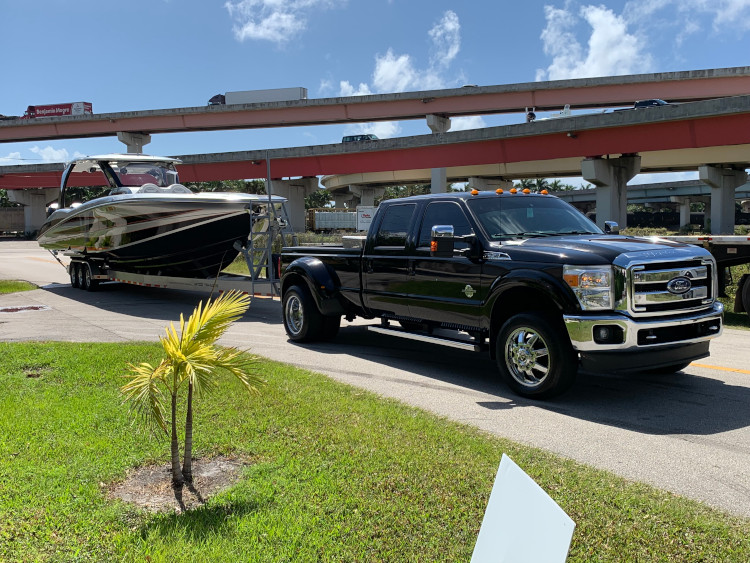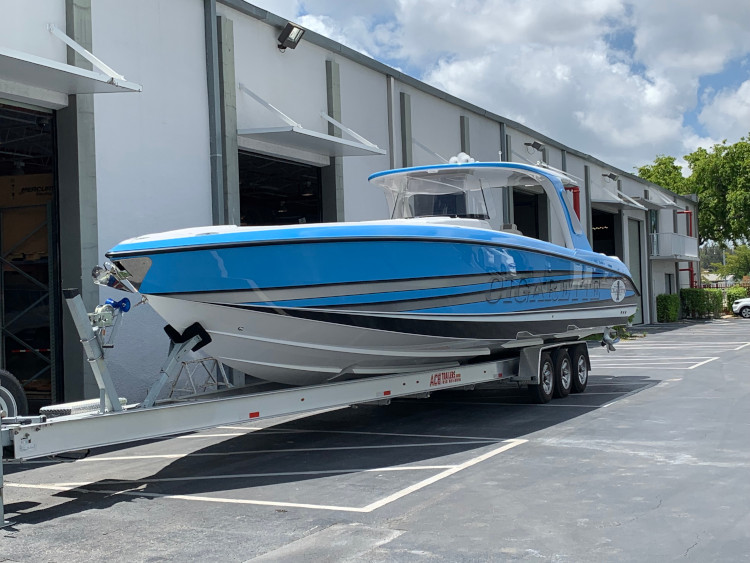 Which Areas Does Missouri Boat Transport and Shipping Service?
A1A Boat Transport services destinations anywhere in Mississippi. We cover all the jetties and marinas around the Lake of the Ozarks. Our vehicles are ready to deliver your boat to any river or lake.
We cover as far south in Missouri as Table Rock Lake and as far north as Mozingo Lake. Contact us, and we'll organize transport for your boat anywhere in the state. Our drivers also have insurance and licenses to take your boat out of state.
Contact A Representative at Missouri Boat Transport and Shipping for a Quote!
We're ready to move your boat anywhere in Missouri. Contact A1A Boat Transport, or book yourtransport through our website. We'll have a friendly consultant get back to you with an affordable quote.
While we offer a premium service, we believe in providing competitive rates with no hidden charges – the price you see is the price you pay.
Cities we serve in the state of Missouri